Say hello to parent-teacher chat and classroom announcements in the Italy ISD app. Now it's easier than ever to stay up-to-date with the district, schools, AND with your student's...
Request for Qualifications Annual Financial Audit Italy ISD RFQ-07-26-23 FY 21-22 Annual Financial Report Addendum No 1 RFQ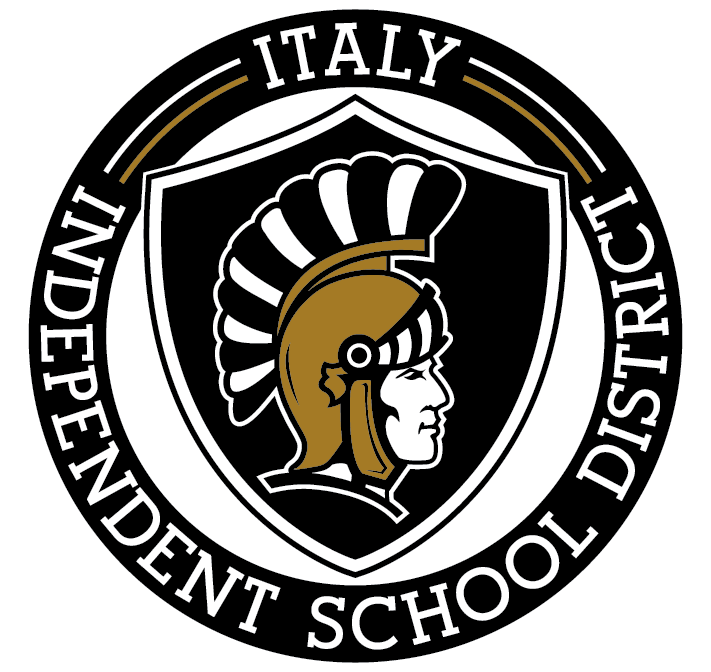 Italy ISD is exploring the idea of a 4-Day Instructional Week calendar to pilot beginning in the 2023-2024 school year. For many, a 4-day Instructional We...