The district and campus offices will be closing at 12:30 on Thursday, May 27th and at 1:00 PM on Friday, May 28th and no offices will be open on Monday, May 31st due to Memorial Day. Thank you. Italy ISD
www.italyisd.org

New and Returning Student Registration will begin July 28th. Watch for more information coming soon!

Just a reminder that this Saturday is the Tour d' Italia. College Street and around the school will be very congested with traffic. We will have students, staff, and families working this event, so please be careful and patient as the bike riders ride through our community. This event provides several scholarship opportunities for our students. Thanks so much for your support and patience!

American Rescue Plan - Elementary and Secondary School Emergency Relief III (ESSER III) Italy ISD will be applying for and receiving ESSER III funds. The application deadline is July 27, 2021. The purpose of these funds is to address the impact that COVID-19 has had, and continues to have, on elementary and secondary schools and students. Italy ISD is reaching out to parents, community, teachers, staff, and students to obtain guidance on developing a plan to meet our needs. Please see the survey below and share your thoughts on the use of the ESSER III funds. The survey deadline is June 9, 2021
https://forms.gle/urMN7mHwuG8TEwkj7

Did your child receive free or reduced-price school meals through the National School Lunch Program during the 2020–21 school year? If so, your family may be eligible for P-EBT benefits to purchase food. The P-EBT application opens June 2. For more information: Website: hhs.texas.gov/pebt Phone: 833-442-1255 Spanish
https://5il.co/t4u9
English
https://5il.co/t4ub

The Italy ISD School Board met on May 17, 2021. At the meeting, a decision was made to discontinue the option for virtual instruction beginning with the 2021-2022 school year. Students will report to their schools in-person on the first day of class, August 16, 2021. Details on registration for current and new students will be available towards the end of July. Watch your email for more information.

McDonald's North Texas is offering free breakfast to teachers, administrators and staff (with valid ID) to show their appreciation for the hard work educators have displayed this last year. Visit a nearby location from May 3-7 for a free breakfast sandwich or bakery item, along with any size hot or iced McCafé Premium Roast Coffee.

Italy ISD welcomes our new High School Principal, Sharon Graves. Go Gladiators!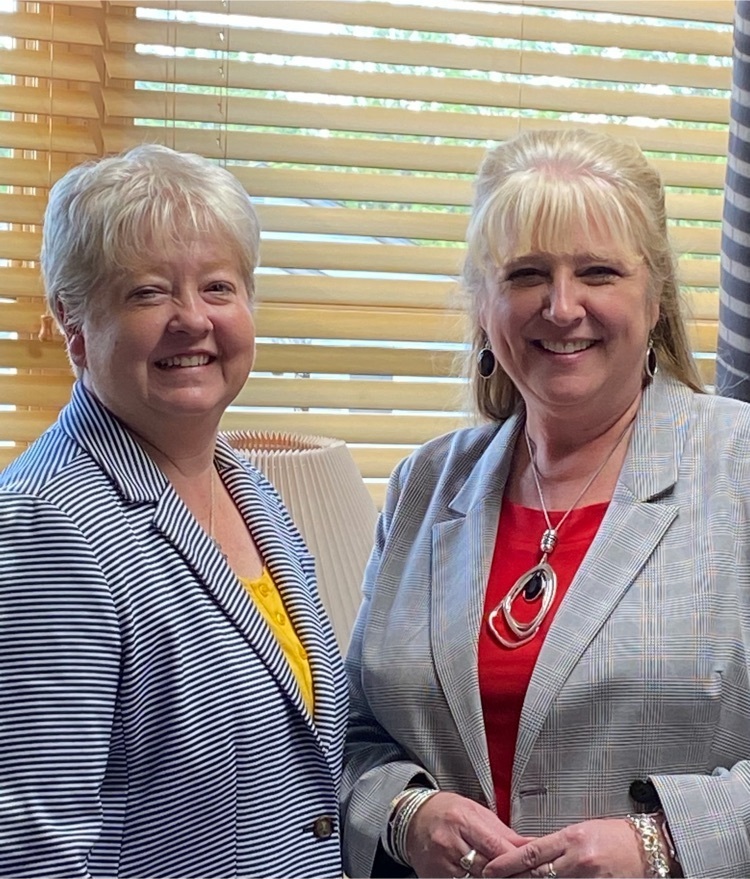 Parents we will be STAAR/EOC Testing at the Secondary campus on April 6th and April 8th. The 7th graders will be taking STAAR writing on Tuesday, April 6th beginning at 8:00am. The Freshman will be taking the EOC English I exam on Tuesday, April 6th beginning at 8:00am. The Sophomores will be taking the EOC English II exam on Thursday, April 8th beginning at 8:00am. We are encouraging all students to go to bed early the night before their test. Students are encouraged to eat a good breakfast. They may bring a small snack and bottled water to eat if they need a break during testing. If you have questions or concerns, please email
sdavis@italyisd.org
or
jlawson@italyisd.org
or you can call 972-483-3269. Stephanie Davis Italy Secondary Counselor

2021-2022 School Calendar Survey The School Board will be taking action on a Proposed 2021-2022 School Calendar at their upcoming board meeting. Your comments and suggestions about the Draft calendar will be taken into consideration to draft a final version to propose to the School Board. If you have comments or suggestions, please complete the survey by Monday, April 12, 2021. Your input is appreciated
https://forms.gle/6zrxizkJyzSCmJGU7
The survey will also be posted on the school website as well.

Italy ISD would like to congratulate Lee Guidry, CAP instructor at Italy ISD, for receiving the Civil Air Patrol Aerospace Education Teacher of the Year Award! He received this award for his development of aerospace leadership curriculum that ties into the government and public administration strand of Texas' career and technical education. Also, He implemented a drone flight school that allows cadets to earn their FAA part 107 commercial drone license before graduation. The Civil Air Patrol Aerospace Education Teacher of the Year Award is a national-level award established to recognize and reward any Civil Air Patrol member who is a certified K-12 teacher for outstanding accomplishments in Aerospace/STEM education and for possessing those honorable attributes we expect from American teachers who are inspiring the next generation of aerospace-related STEM citizenry. Congratulations Mr. Guidry on a Job well done!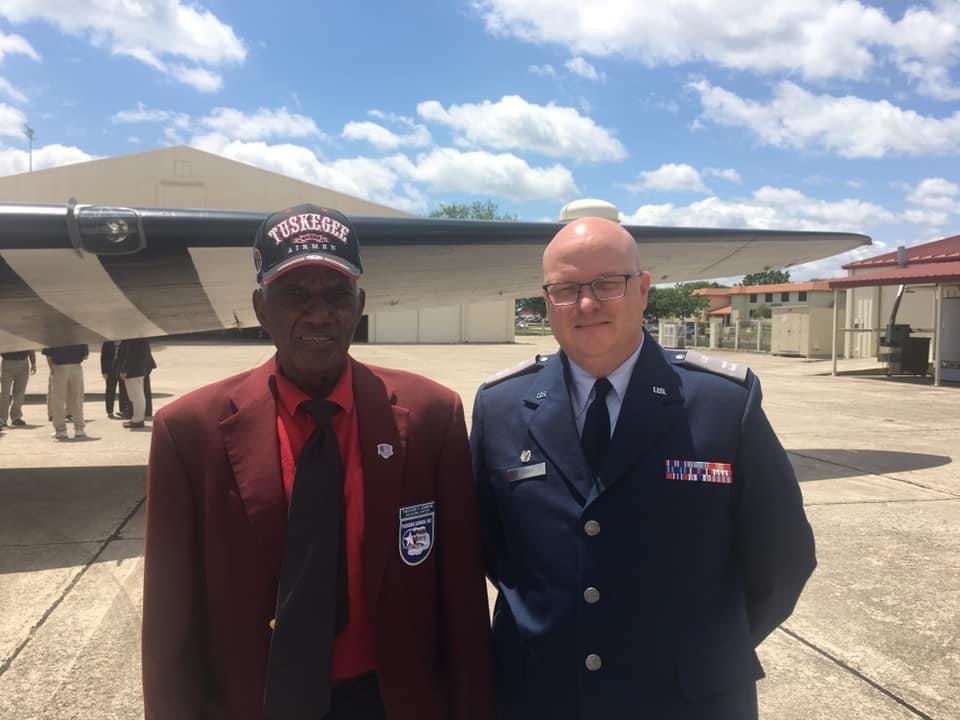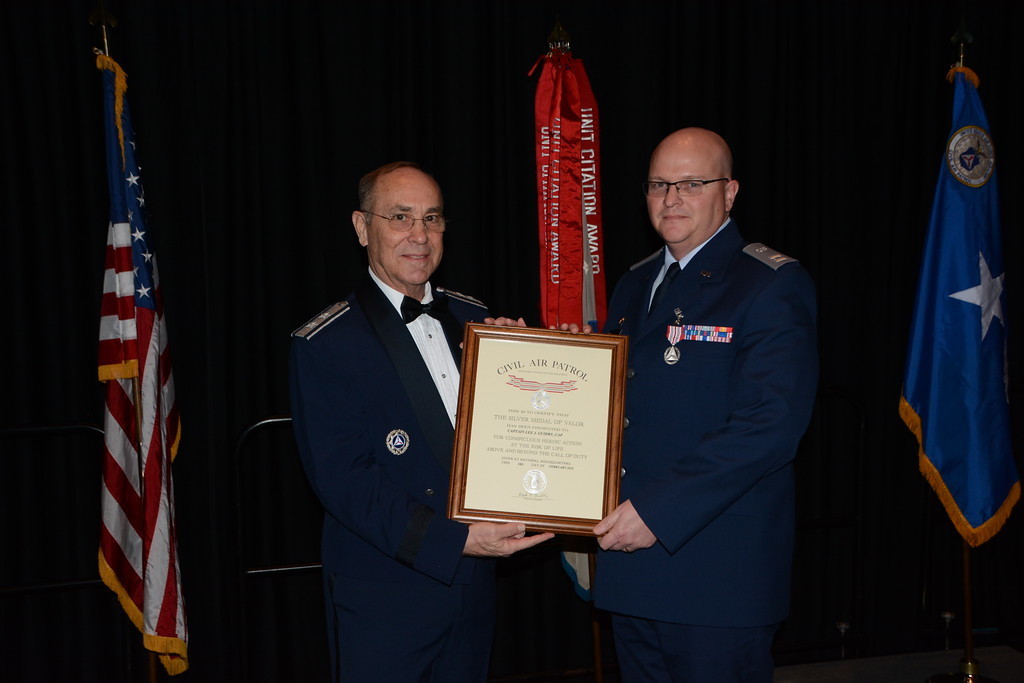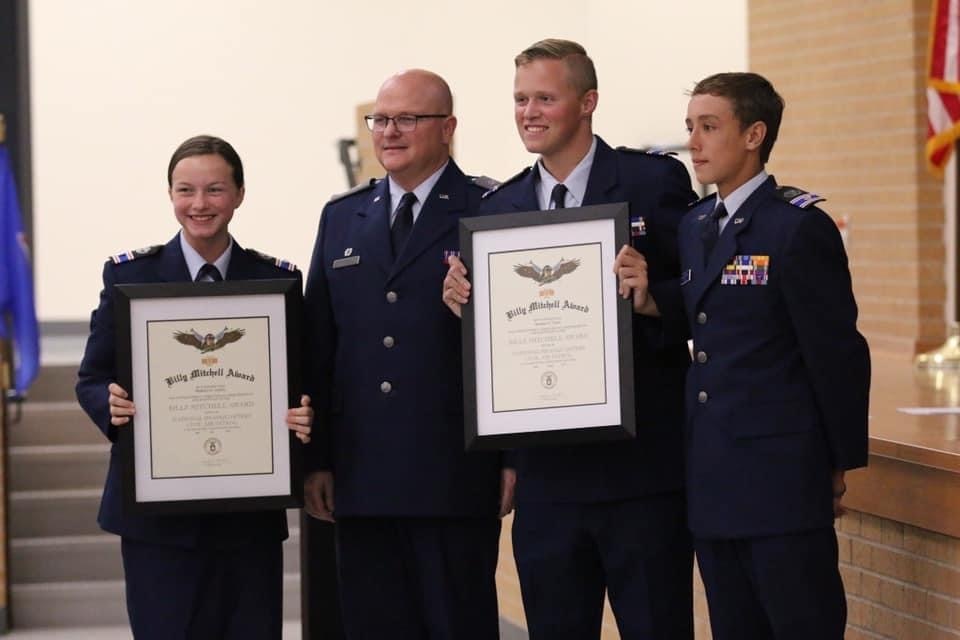 Dear Parent/Guardian, Italy Health Services will do Spinal Screening on March 16 and March 17, 2021. State law requires that schools must screen students for abnormal spinal curvature in accordance with the following schedule:  TUESDAY, MARCH 16, 2021 – STAFFORD ELEMENTARY WEDNESDAY, MARCH 17, 2021 – ITALY HIGH SCHOOL  Girls will be screened two times, once at age 10 and again at age 12.  Boys will be screened one time at age 13 or 14. Trained screeners will check your child for signs of spinal problems like scoliosis. Catching a spinal problem early can make the treatment much easier. Not treating spinal problems can lead to serious health problems. The screening is simple. Screeners will look at your child's back while he or she stands and bends forward. Important Recommendations: • Students should bring shorts to school for the exam. • Girls should wear a thin t-shirt or a sports bra or a two-piece swimsuit top underneath their shirt on exam day. • If girls are wearing a sports bra or a two-piece swimsuit top underneath their shirt, it is recommended they remove their shirt for the screening. • Boys and girls will be screened separately and one at a time. The school will send you a letter if your child does not pass the screening. The letter will tell you how to follow up with a doctor. This screening is not a medical exam. Your child still needs to see a doctor for checkups. If you do not wish to have your child screened for religious reasons, you must submit an exemption form to the school no later than March 15, 2021. Thank you for your cooperation, Italy ISD Health Services.

March 11, 2021 Response to Governor Abbott's Executive Order Concerning Masking Within Governor Greg Abbott's recent executive order GA-34, the Governor instructed public schools to continue to operate under the standard health protocols and guidance issued by the Texas Education Agency (TEA). At this time, TEA continues to require schools to perform contact tracing in response to all confirmed cases of COVID-19, and require all individuals who have had close contact with the person who has COVID-19 to be quarantined. As a relief from the quarantine requirement, TEA allows school districts to consider the wearing of face coverings. Italy ISD has utilized this relief throughout the pandemic in all situations where consistent and faithful mask wearing can be verified. Due to our consistent efforts to enforce the wearing of face coverings among students and staff, we have been able to keep the numbers of required quarantines relatively low among our student population. This has enabled the vast majority of our well student population to continue to come to school each day for in-person instruction and activities. WIthout the consistent presence of face coverings, the number of our required quarantines would have been significantly greater. Spring is a very busy period of time and we do not want to face the difficult decisions we were forced to make this time last year. As a result, following the standards and guidance from TEA, Italy ISD will continue to require all staff and students to wear face coverings this school year. We believe this requirement best protects the ability of our staff and students to continue to have school in-person and minimize the chances of having to cancel spring activities. We have faithfully worn face coverings throughout this school year. Maintaining this practice for the remainder of the school year is a benefit for our students, staff and families.

ATTENTION PARENTS: Due to inclement weather and power outages, Italy ISD will be closed for the remainder of the week. Italy ISD will re-open at our normal time on Monday, 2/22. Stay safe and we will keep you updated.

ATTENTION PARENTS: Due to inclement weather and no power or internet, Italy ISD will be closed on Wednesday, 2/17 & Thursday, 2/18. Stay safe and we will keep you updated!

ATTENTION PARENTS: Due to inclement weather and power issues, Italy ISD will be closed on Tuesday, 2/16

Attention Staff. No staff development tomorrow, Monday 2/15. Enjoy your day off, and remember that students have a holiday on this day. More information to come about Tuesday, 2/16 and Wednesday, 2/17.

Awesome School & Community Collaboration. Got the water trough refilled! Enough water to take care of animals through Wednesday. Thanks to Mr. Larry Eubank and Mr. Glover for your help!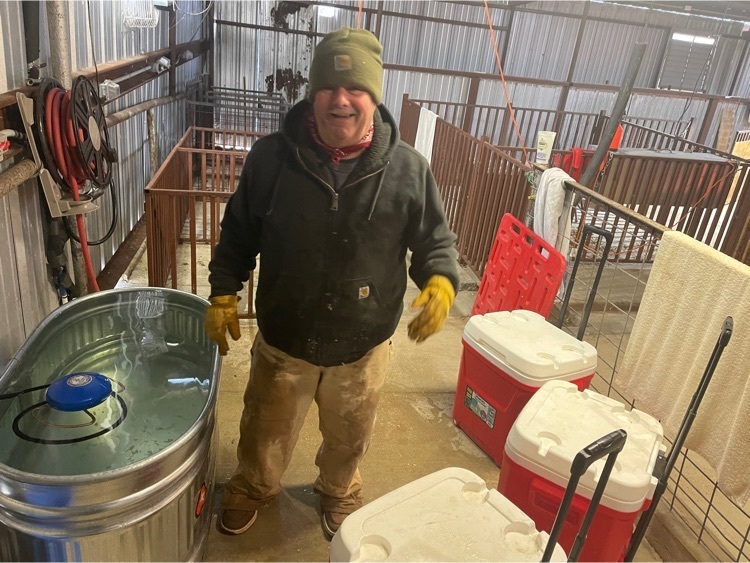 ITALY ISD WILL RESUME TO A NORMAL SCHOOL DAY AS SCHEDULED ON 2/12/21.

Attention Italy ISD parents: Italy ISD will be closed tomorrow February 11th due to inclement weather. Thank you.